Nostradamus, what do you see in 2017?
CCS Insight annual predictions
By Andrew Orlowski, 16 Nov 2016
Facebook and Apple will start buying sports and movie rights. The internet startup bubble will burst. And lots of people will buy a Nokia phone. What do you reckon?
Yes, it's that time of the year when CCS Insight goes all Nostradamus on us, picking key technology and telecomms trends for the year (and years) ahead. As ever, out of hundreds there are some shrewd picks and some bold ones, and mobile expert Ben Wood guided us through five. Same format as last year.
Hello again, Nokia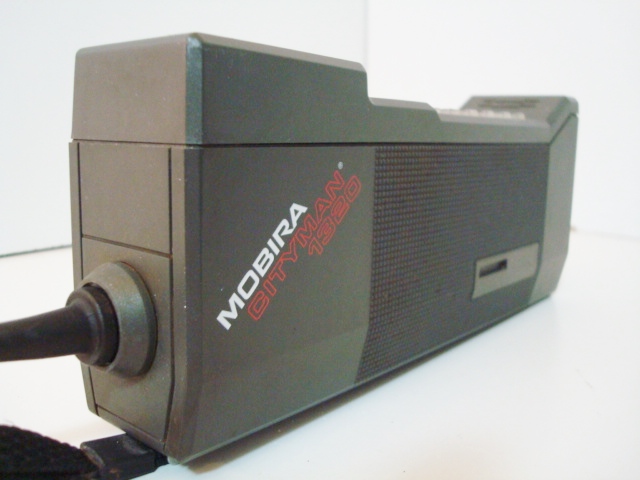 Prediction: Nokia-branded Android smartphones grab 5 percent global market share by 2019. The Nokia name has returned to the phone market through a brand licensing deal with HMD global. The enduring appeal of the once-dominant brand fuels strong sales in Europe and the Asia-Pacific region. At more than 80 million units, shipments in 2019 are more than double those of Lumia Windows phones at their annual height in 2014.
Wood: "There's a lot of legs in the Nokia brand, still. It's not for the cool kids or the Millenials, but people who just need a reliable middle of the roader. This is a scale game, and if HMD can scale very rapidly, they're in with a chance. We're already seeing a component squeeze on smaller manufacturers, which are subscale."
Self-driving cars? Keep waiting. And waiting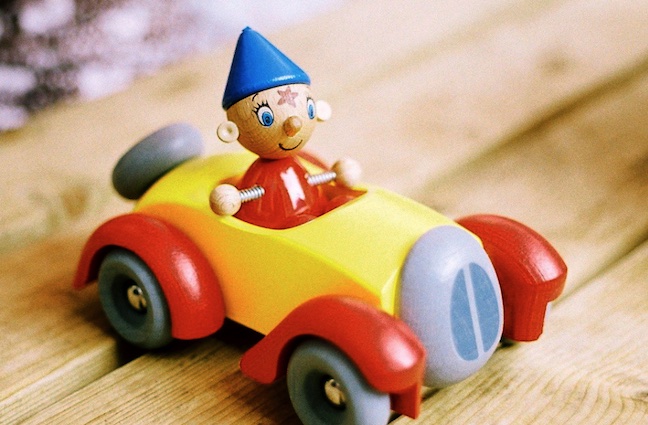 Noddy Car photo © Jeremy Tarling
Prediction: Autonomous cars with no human driver remain a research project until at least 2025. Despite extensive hype, the problems of legislation, regulation, safety and consumer acceptance mean fully software-controlled cars on public roads stay in the realms of science fiction until well into the next decade. Self-driving technology continues to make progress through driver-assistance projects like Tesla's Autopilot, but regulatory approval advances far more slowly than the technology.
Wood: "They're years away."
Trainers with chips in them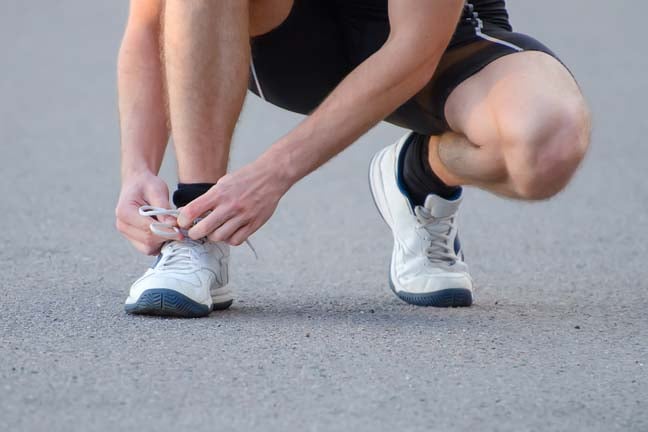 "Just rebooting..."
Prediction: In 2018, smart sports shoes sell 1 million pairs to become the first mass-market smart clothing. Premium sports brands include sensors in their high-end footwear ranges that measure wearers' activity and performance. Sales rapidly increase to reach 5 million pairs in 2020.
Wood: "I know how pessimistic you are about smartwatches. Or smart anything. But Nike sells 120 million shoes a year, and it's a no-brainer to put a Bluetooth LE chip in a shoe, and very cheap. I'd expect to see them in the LeBron trainers first, $250 models. UnderArmor have already done this, but this is the mass market."
On your bike, Bong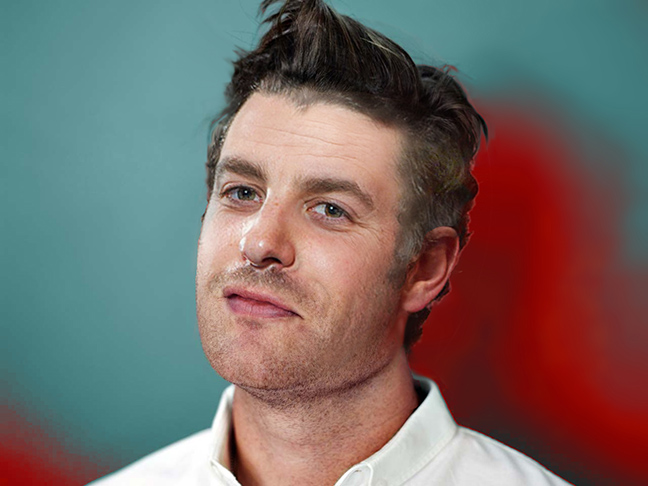 Prediction: A cooler investment climate triggers consolidation among Internet start-ups in high-growth areas. Investors become more cautious, reducing funds available to the plethora of companies chasing similar business opportunities. This concentrates focus on a few established names in fields such as ride-sharing, property rental and delivery services.
Wood: "Especially in the IoT sector. There isn't enough money to go round for these sharing me-too sharing services, and we're expecting a squeeze."
Apple and Facebook go shopping for rights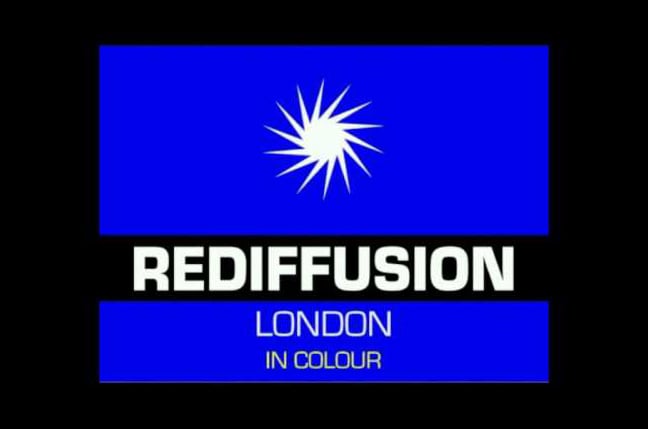 Prediction(s): Apple invests heavily in rights for sports content in 2017 and beyond. As the company seeks to reduce its dependence on hardware revenue, it looks to extend its content assets by investing in rights to high-profile sporting events as they become available ... In 2017, Facebook launches its own video channels with professionally produced content.
Wood: "For both it's about diversifying and maintaining growth. Apple is like Hotel California, it's hard to leave, but the gains are now marginal. The big story with Apple is that if with hardware it is not possible to sustain its incredible year-on-year growth, then it needs to do something, and services is an obvious move. Apple has so much money it could secure a huge number of fantastic content assets. For example, Premier League football. It can bundle everything up as an annual Apple subscription: Apple as a service!
"We've already seen Twitter buying sports rights; Facebook does not have the problem Apple has of a smaller installed base, which may make a rightsholder reluctant to sell them their rights: everyone is on Facebook. But Apple has an affluent user base."
So how did CCS do in 2016? Well, Xiaomi was the great flop – everyone predicted they had the potential to do a Samsung, but that bubble has burst. And if only the prediction "We'll stop referring to the Internet of Things" had come true. That's another bubble that will burst, CCS reckons. ®